Dashy Widget
My Dashy is a widget where users can manage their subscription, view account details, and log out.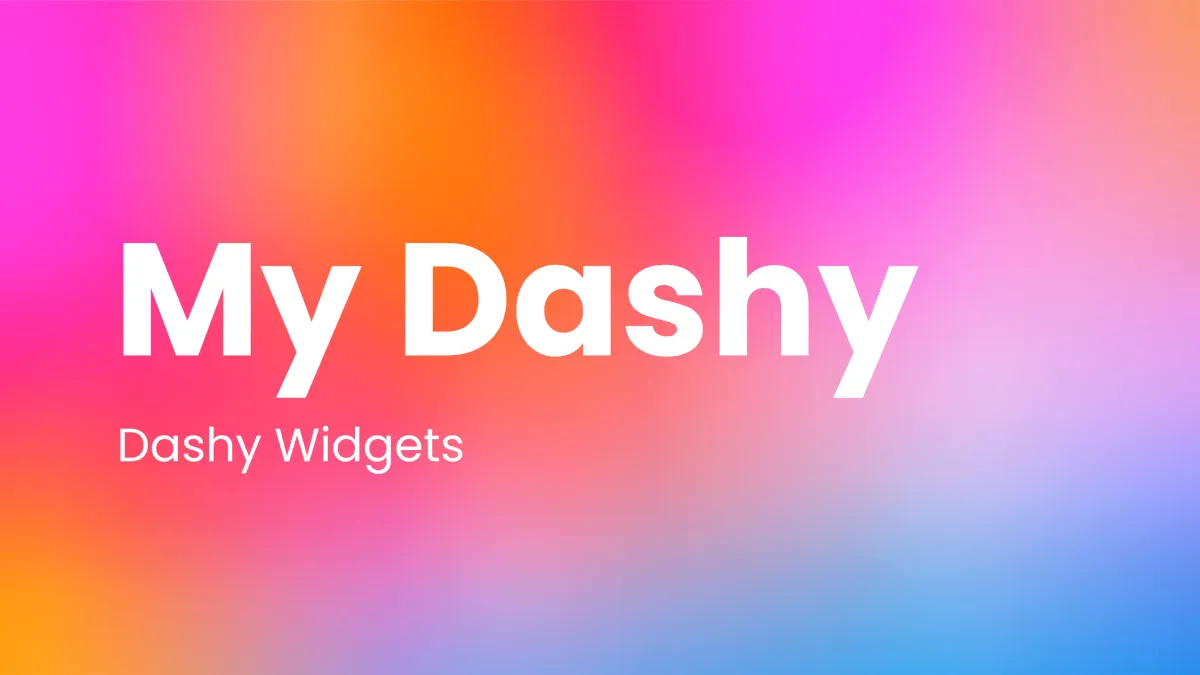 The My Dashy widget is where you can manage your account.
What do I need to know about the My Dashy widget?
The Dashy widget is another fine vacation destination where you are able to manage your Dashy account and find links to all of the Dashy information you need. From within this widget users can manage their subscription, view account details, or log out from Dashy. The widget also includes all-inclusive excursions such as quick links to the Dashy Academy and Dashy Blog, as well as our Privacy Policy and Terms of Service.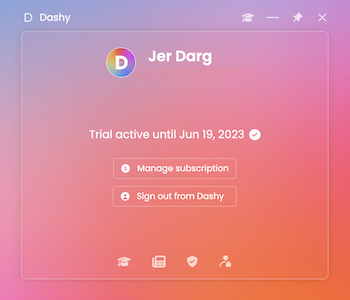 ---
Join the Dashy community at DashyApp.com and interact with the team on LinkedIn, Twitter, YouTube, and Instagram.