Widgets
News
Add this widget to your personal Dashy to get headlines from the news outlets you care about.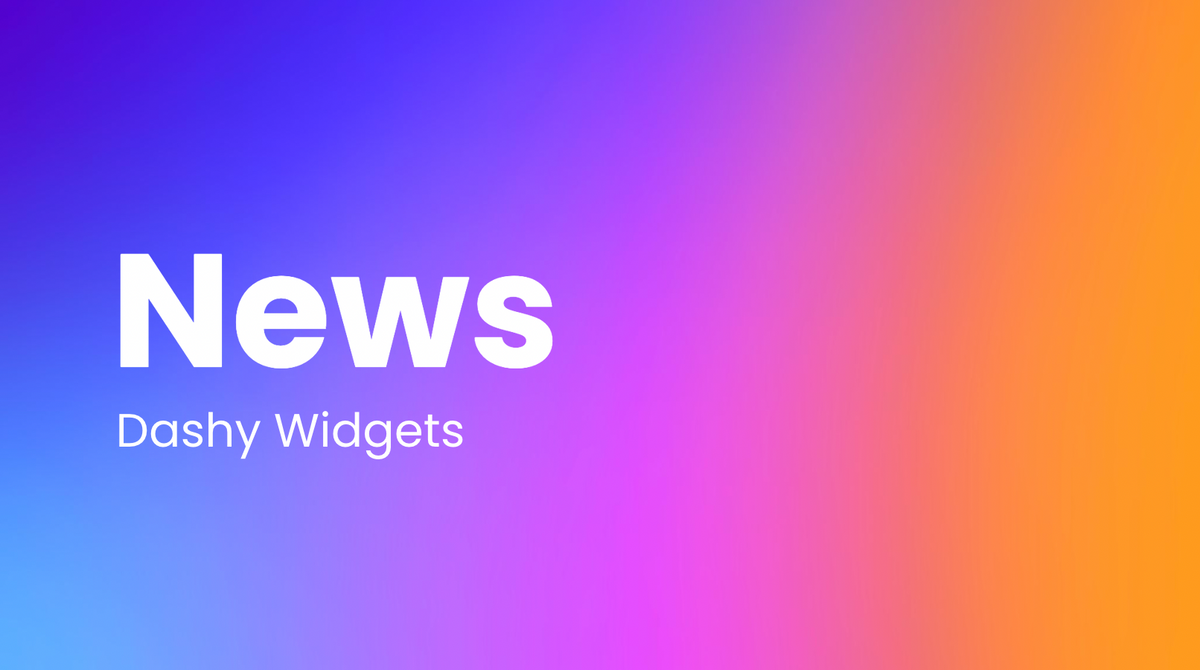 The News Dashy widget is a brand new addition to the ever growing pool of widgets available on Dashy. Pin your favorite news outlets and see today's headlines.
About the News Dashy widget:
Members of the Dashy community can add this widget to their dashboard and select the news outlets they want to see headlines from. Once you have selected your media outlets, your News widget will show the most recent stories from those organizations with a scrollable interface. Click on a headline that you're interested in to expand the headline. The expanded headline will include a snippet from the source, as well as a link to go directly to the full article.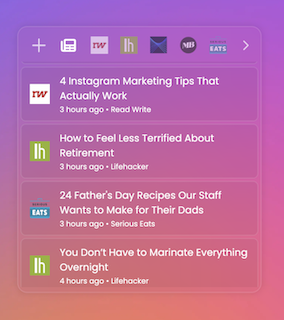 Adding News Sources
Press the plus icon in the top left of the widget to access the list of available media sources. Once pressed, the media menu allows you to filter through the different categories, or you can use the search bar to quickly find the news channel you prefer. Hover over the name and click "Follow" to add an outlet to your News widget feed.
Removing News Sources
To quickly remove a news source that just isn't cutting it, open the media menu by clicking the plus icon, go to "Following," and click "Unfollow" on the outlet that is getting the axe.
Add Your Own Sources
Press the plus icon, click "Add a Source," and insert the URL of any RSS feed. Once you paste the URL, press "Validate" and once loaded, press "Add Source" at the bottom. As an example, if you want specific sports news because you're a sports degenerate like myself, visit this ESPN site for a list of their RSS feeds for different sports. This way your news feed is filled with the information that you need.
---
Join the Dashy community at DashyApp.com and interact with the team on LinkedIn, Twitter, YouTube, and Instagram.